Work with Variation Products
In PrestaBay we support different ways to work with ebay variation items.
1) It sends a PrestaShop product that has combinations to ebay with variation options. For activating these options please go to Selling Profile —> Product Tab —> Use Multi-variation —> Yes
When creating Selling List please make sure that option "Combination Product" set to "User as one product" value
2) Send each product combination as a separate product to ebay. Please make sure that option "Use Multi-variation" inside Selling Profile is disabled and in Selling list, it needs to set the "Combination Product" option to value "Use as Separate Products"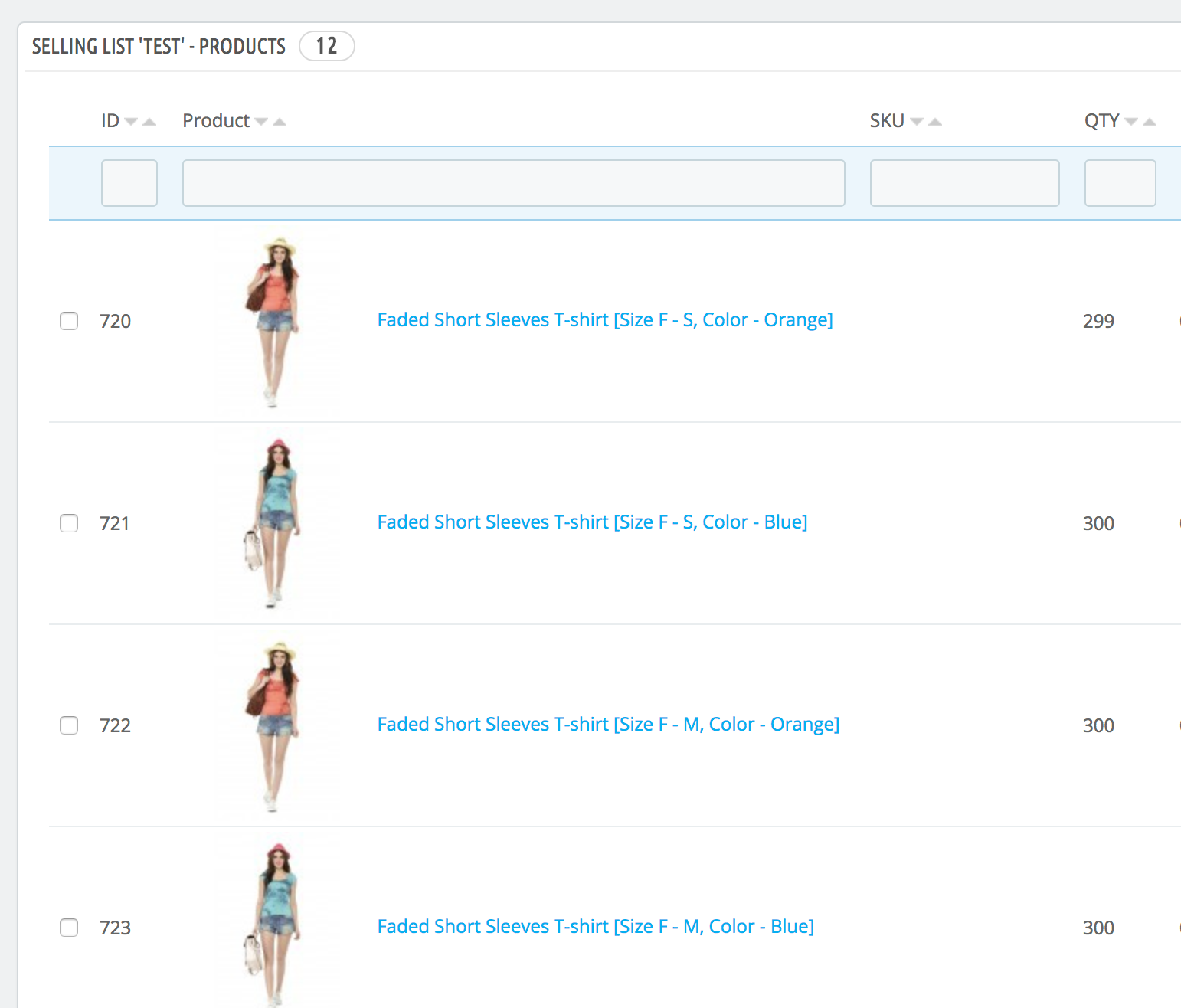 3) Send the product with the combinations as single ebay listings without options (variation). In order to make the module work like this please disable at Selling Profile option "Use Multi-variation". Inside the Selling List, you need to set "Combination Product" —> "Use as one product".